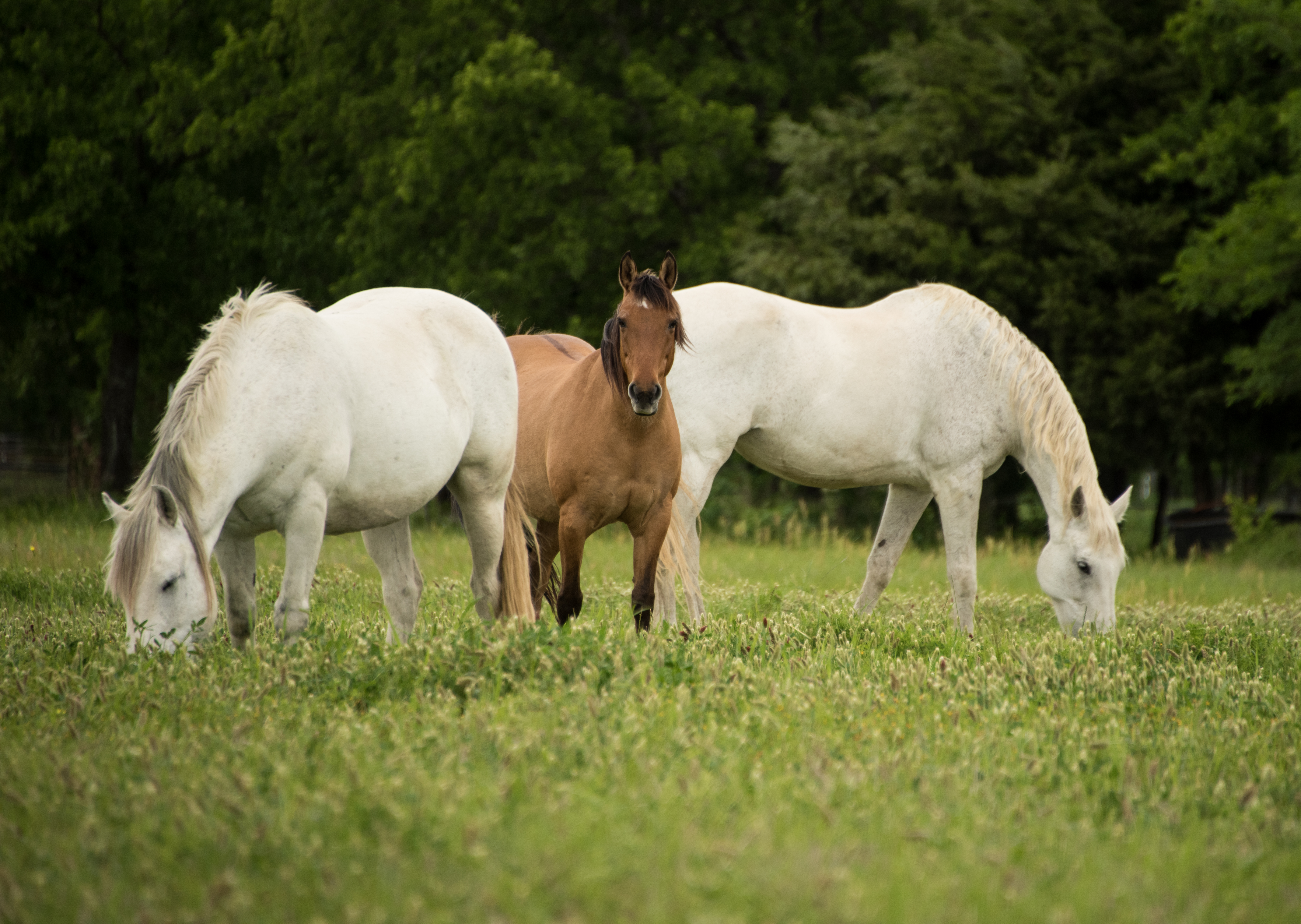 The Horses, Heart & Soul® Program is located on 19 peaceful acres in Pilot Point, TX. Surrounded by many gifts of Nature, this quiet sanctuary is ideal for personal exploration, healing, growth and transformation – all through the guidance of a very special herd of horses.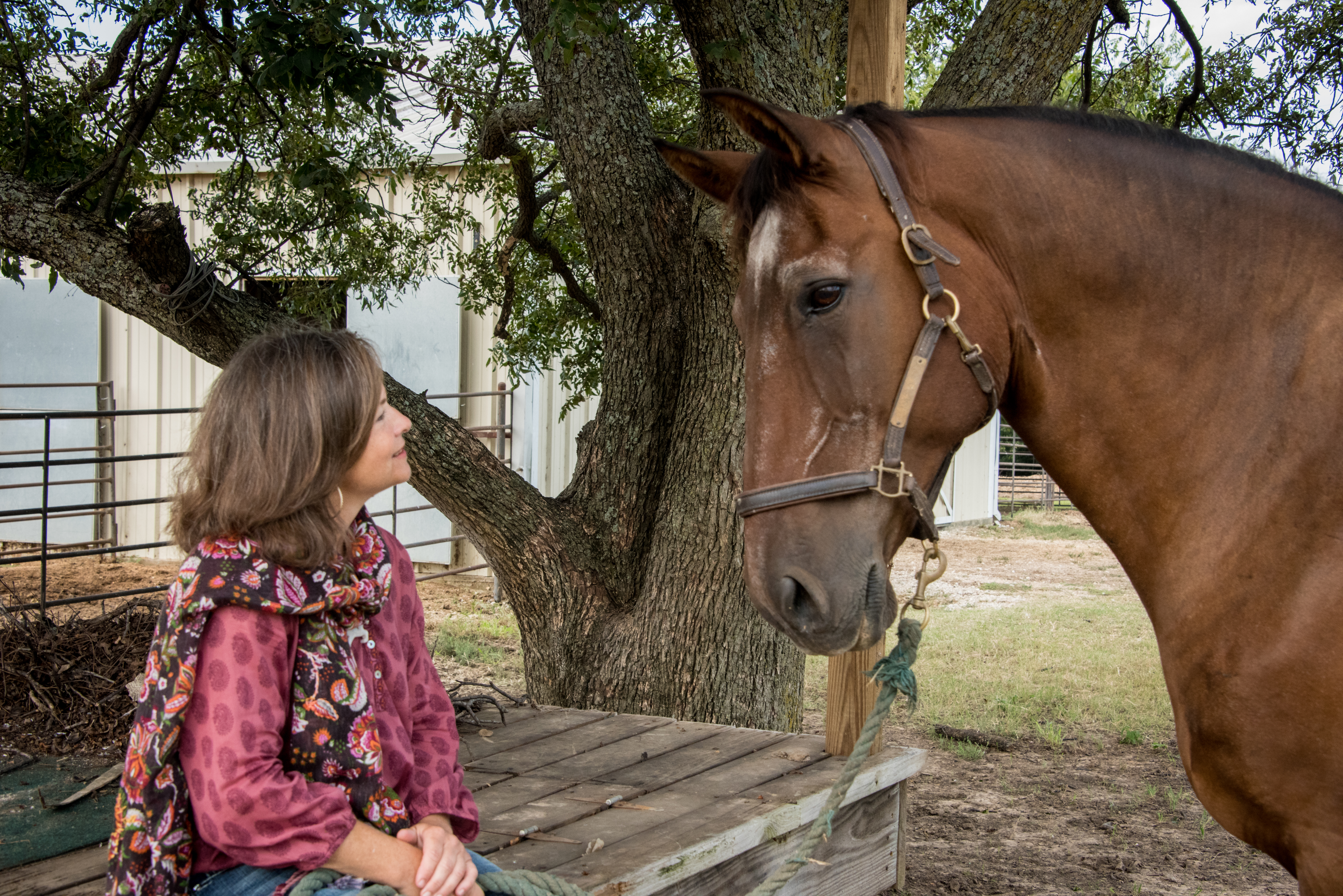 Horses, Heart & Soul® offers Equine Facilitated Psychotherapy, Learning & Nature Inspired Creativity Sessions for Children & Adults.
Step Into the Pasture & Join Us!
Individual Sessions (60min & 90min)
Couples / Family Intensives (Half or Full Day)
Horse Guided Experiential Groups for Children & Adults
Horse Partnership Sessions – Deepen Your Relationship With Your Horse
Team Building / Professional Development Retreats
Nature Inspired Retreats & Workshops
Community Presentations / Trainings / Consultations
Collaborative Programming with Community Agencies