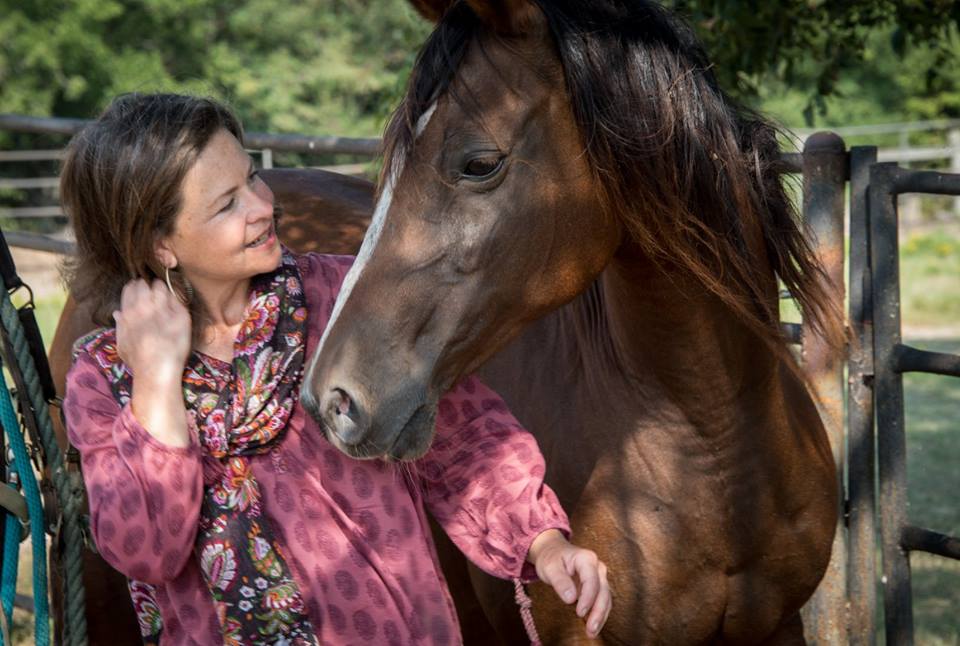 The Gift of the Horse is to present the hidden pieces of our heart in order to reconnect on our journey toward fulfillment of our soul.
                      – Pooh, 2002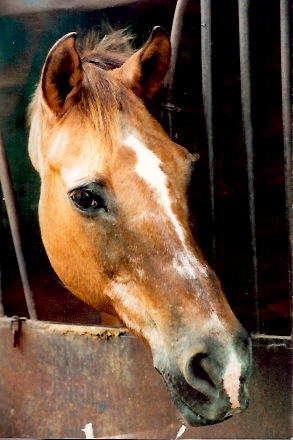 Horses Are Natural Healers…

Horses have the instinctive gift of seeing and attuning to what is going on in our lives. From the moment we step into their presence, horses sense those feelings we keep private.
Horses remind us there is more to us than what we present to the outside world. Their unconditional acceptance and awareness of our experience is felt from the moment we step into the pasture with them.
Horses Reconnect Us To Ourselves…
Horses are natural geniuses when it comes to identifying and sharing those pieces we keep to ourselves. Through this awareness, they help us reconnect with our heart and soul. Ultimately this reunion inspires healing and growth, an understanding of who we are, and how we will be able to integrate this knowledge in our lives.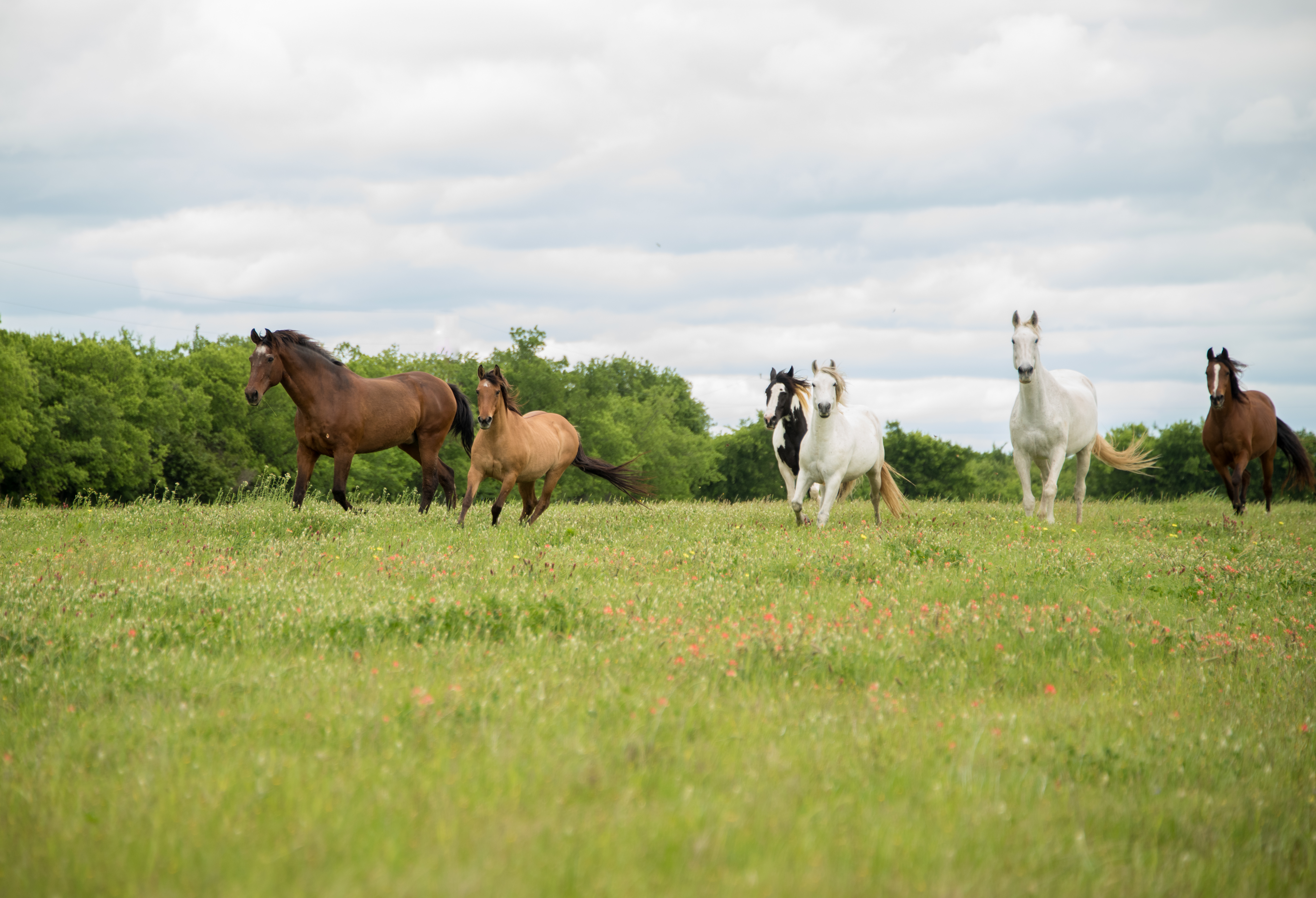 Horse Guided Healing…
When we partner with a horse in a therapeutic session, they are supporting us in removing the coat that may be covering up the Heart of Who We Are. When we step into a relationship space with them, horses immediately see our true nature, our Heart & Soul – no matter what we have walked through in our lives. They help us find and reconnect with this essential core through relationship building interactions with the herd.
Horses open a confidence building space to examine our behavioral, emotional, mental and spiritual beliefs and patterns. They shine a light on our current practice and support us in exploring additional perspectives when it comes to being in relationship with our self and the world around us. In essence, they will guide you in turning on your internal Light and stepping in to The Heart of Who You Are!