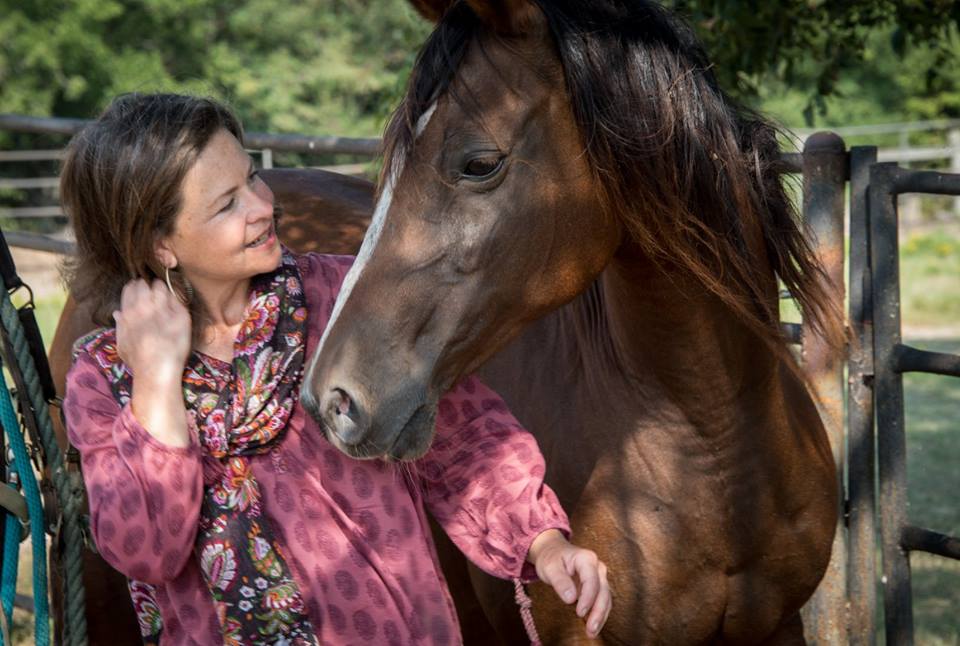 The Gift of the Horse is to present the hidden pieces of our heart in order to reconnect on our journey toward fulfillment of our soul.
                                      – The Horses, Heart & Soul® Herd, 2003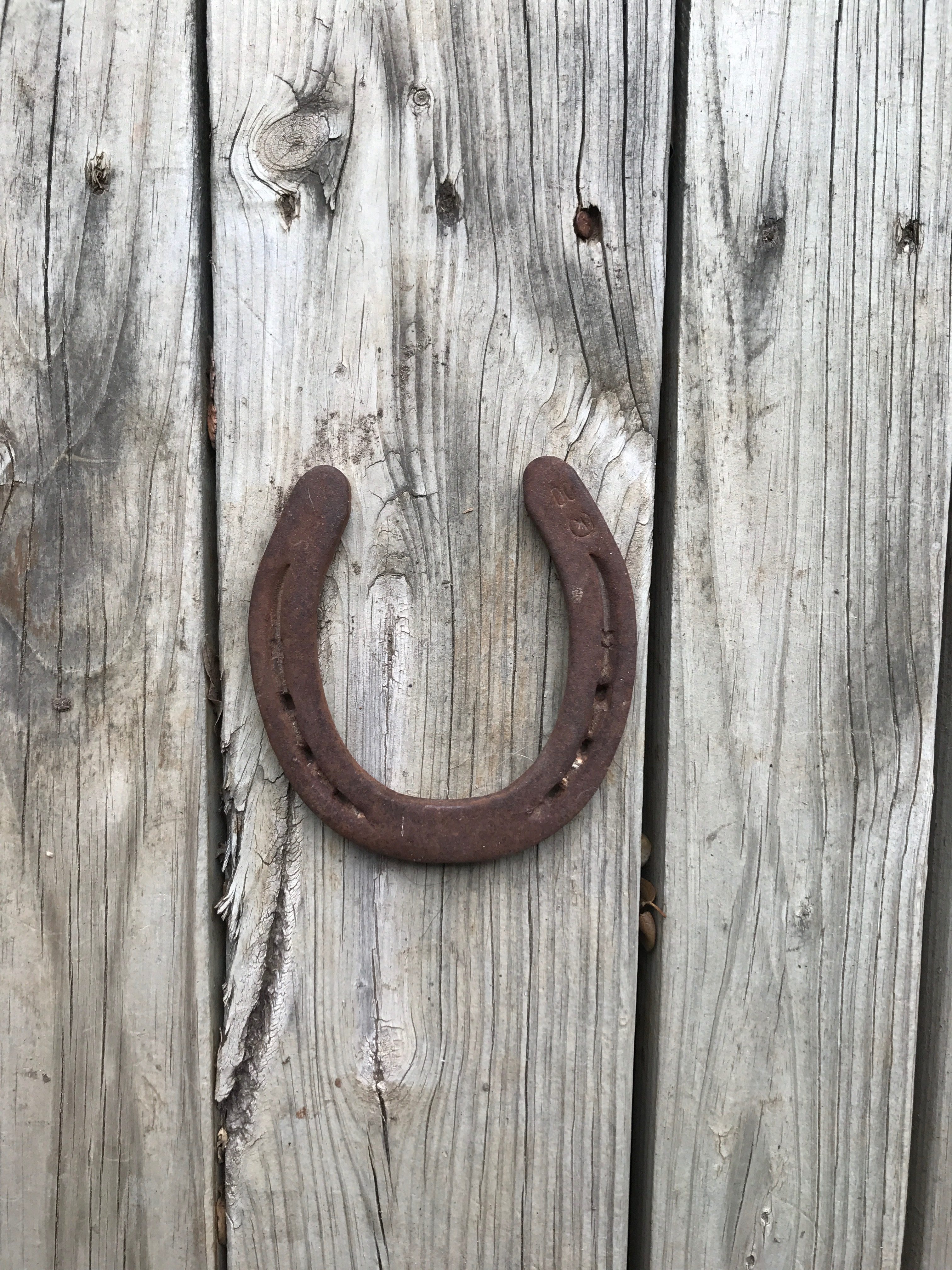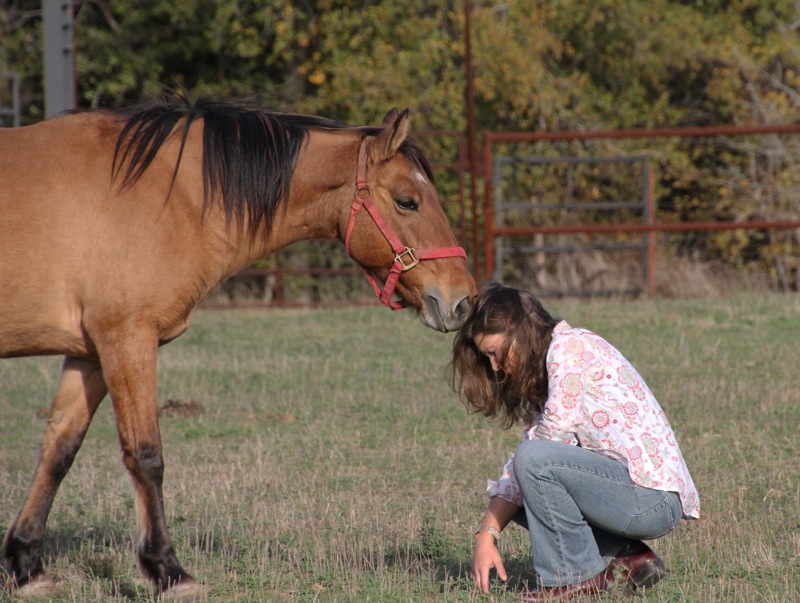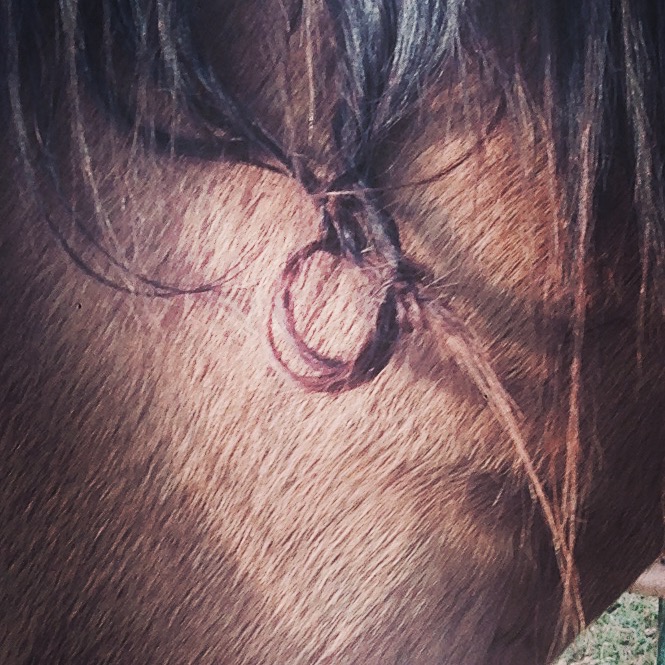 Horses Are Natural Healers…

Horses have the instinctive gift of seeing what is going on in our lives. From the moment we step into their presence, horses sense those feelings we keep private.
Horses remind us there is more to us than what we present to the outside world. Their unconditional acceptance and awareness of our experience is felt from the moment we step into the pasture with them.
Horses Reconnect Us To Ourselves…
Horses are natural geniuses when it comes to identifying and sharing those pieces we keep to ourselves. Through this awareness, they help us reconnect with our heart and soul. Ultimately this reunion inspires healing and growth, an understanding of who we are, and how we will be able to integrate this knowledge in our lives.